Security officer outsourcing and security compliance design
Outsourcing ISO (Information Security Officer) activities could provide expert knowledge, better focus on expense effectiveness, security responsivеness and agility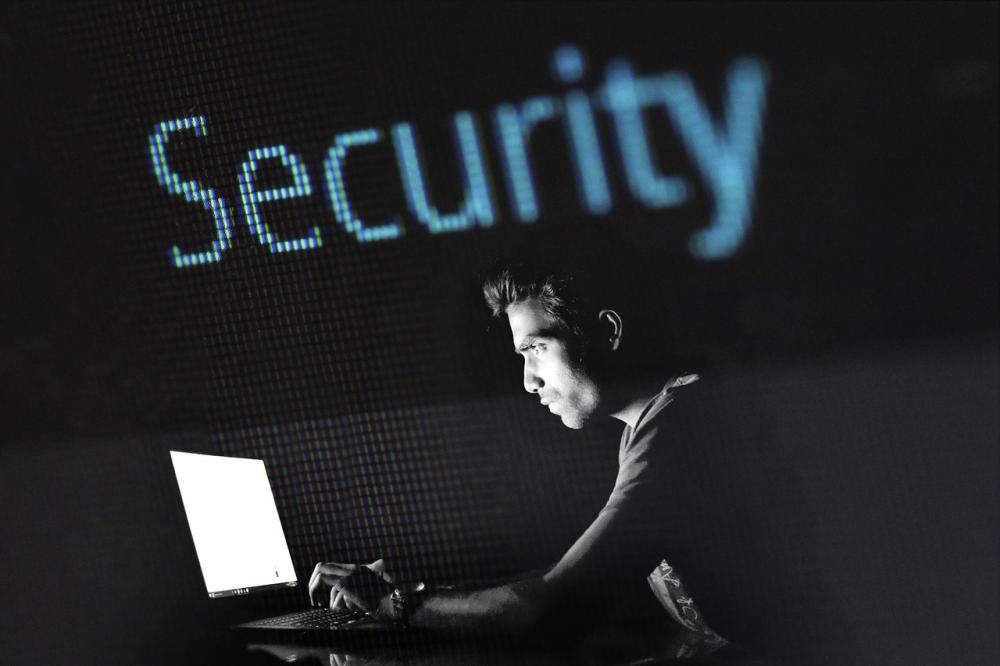 Our Information Security Officer (ISO) outsourcing service is backed by our in-house GRC software solution, which enables seamless communication and collaboration among various parties and software outputs involved in the security processes.
Our clients can stay up-to-date with the latest information and actively participate in the security processes, thanks to the user-friendly interface of our GRC software. Additionally, we support mutually defined controls for compliance maintenance to ensure that our clients meet the necessary regulatory requirements.
Overall, our ISO outsourcing service, powered by our GRC software solution, offers a comprehensive approach to information security that prioritizes communication, collaboration, and compliance.
Basic service includes regular reports with board briefing, support in security design, incident reporting and risk assessments. Clients could add more than 30 additional security services.
By providing the opportunity to outsource ISO (Information Security Officer) functions, significant cost savings can be achieved through the elimination of (among others):
Training for the ISO
Certification and maintenance of ISO certification
Costs of employees and maintenance of employee security readiness.
Our certified professionals work based on years of experience, knowledge, skills, and objectivity in managing information security, business continuity, risk assessment, and employee education.