EURIDICA MEET CYBERCON IN SARAJEVO
Euridica will take part on The Cyber Security Conference (CYBERCON) Sarajevo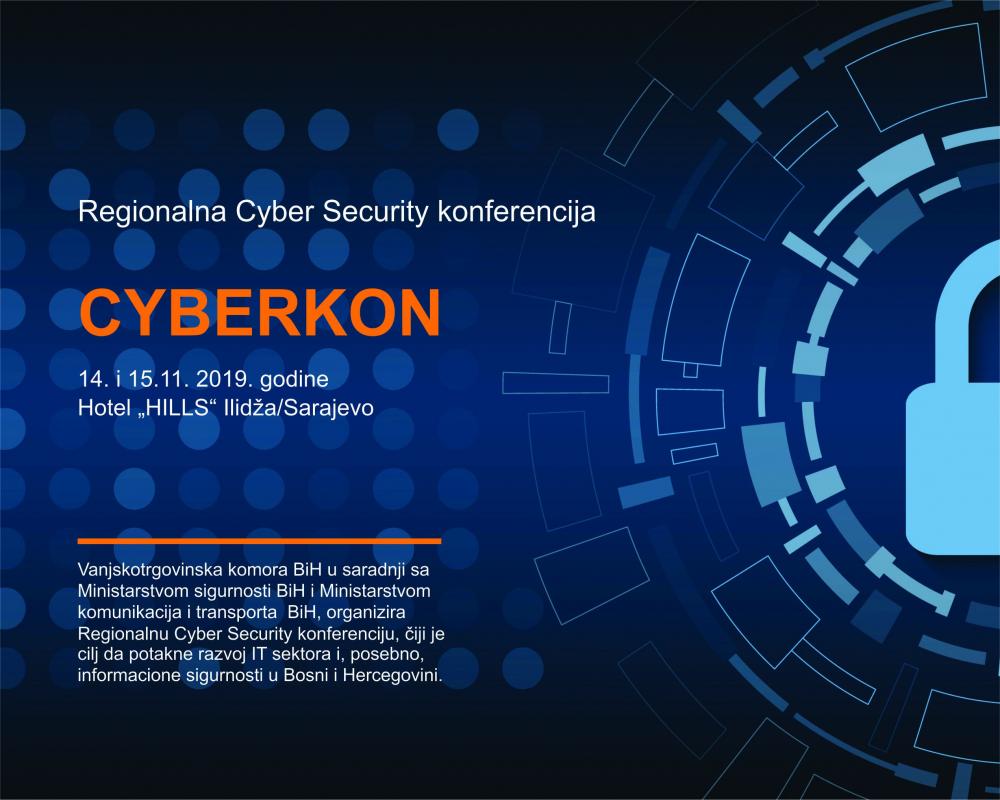 Euridica will take part on The Cyber Security Conference (CYBERCON) Sarajevo in the first half of 2020, organized by the Foreign Trade Chamber of Bosnia and Herzegovina in cooperation with the Ministry of Security and the Ministry of Communications and Transport of Bosnia and Herzegovina.
Raising interest could be recognized among state institutions to contribute awareness and overall cyber security in Bosnia and Herzegovina. It is valuable attempt to spread the recent information and methods of prevention, detection, protection and remediation of the ubiquitous cyber attacks. The main objective and theme of the conference is improvement of information security and protection against cyber threats and enhance protection of the crsitical infrastructure in companies and public institutions.
Among the panelists in the banking and insurance sector is also our security expert Nebojsa Bulatovic with recent outlines from banking cyber security and challenges related to SWIFT CSP in 2020.