IT conference Banja Luka 2018
One of key IT conferences in Banja Luka this year is planned on December 13th with participation of local and regional public and private interest groups.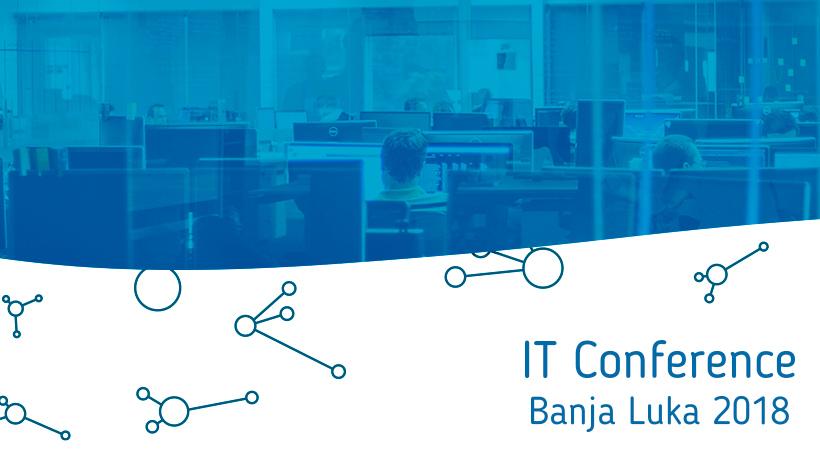 IT conference will be held in Banja Luka on December 13th with the goal to contribute business cooperation between companies from the region. It is organized by Innovation Centre Banja Luka, Republic Agency for the Development of the SMEs Republic of Srpska, Chamber of the Commerce Republic of Srpska, University of Banja Luka, University of East Sarajevo. Partner organizations are BIT Center Tuzla, INTERA Technology Park, Business Incubator Novi Sad, Technology Park Varazdin, Ministry of Economy of Montenegro, Chamber of Commerce of Montenegro.
The Conference program will include the panel discussion, success stories and b2b matchmaking.
Euridica will participate on business part of conference.